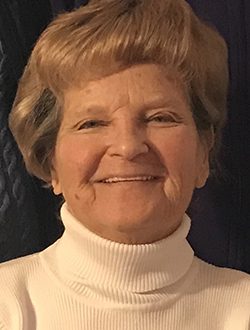 During the month of January 2020, I had the pleasure of attending a life-style seminar at A-Pattern in Bourbon, Missouri.  It was one of the best experiences I've had in my life. In fact it turned my life around. 
The staff who worked with me were so caring, loving, and Christlike. I felt like I was given the royal  treatment: foot and hand soaks, hydrotherapy, massages, and informative health sessions.  And to top it all off, I learned how to eat plant-based foods. 
Since returning home, I've been enjoying preparing and eating many wonderful new recipes that I received while there.  I want to thank all my family there for sharing God's lifestyle with me.
Bobbie Rabain
---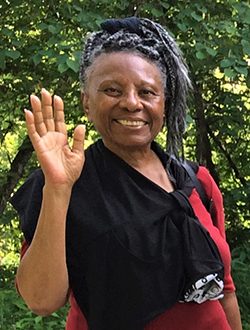 I am grateful for those whom God allowed to me to meet at A Pattern Health Retreat--Dr. Grivas and his wife Joyce, and all of the other staff.  They each helped me to make better lifestyle choices.  I especially enjoyed the worships and fellowship. 
And above all I am grateful and thankful for how God restored my health.  I praise Him for His blessings!  The miracle of God's love and power has set me free.
Lola Jefferson